PETE SEATON
Wednesday November 11, 2020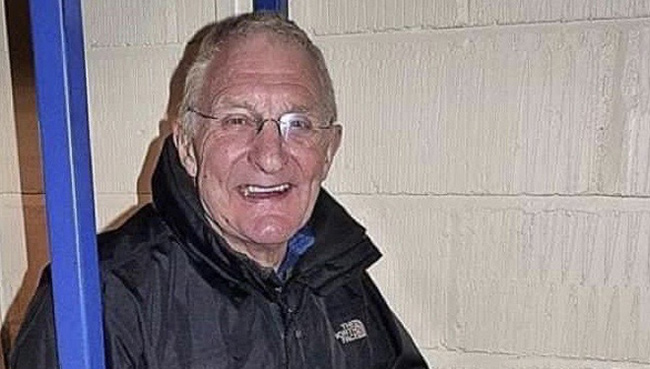 PETERBOROUGH Speedway are deeply saddened by news of the passing of one of the sport's stalwarts, Pete Seaton, at the age of 77.
In recent times Pete was passionate about his work on the F2 speedway project as he sought to make the sport more accessible for different age groups and abilities. He was supported by legendary world champion Hans Nielsen who gave his seal of approval to the scheme.
He was a member of the first ever Peterborough side in 1970 and won the first race at the Showground in a time of 71 seconds.
Pete was also instrumental in launching the 2000 Pumas side in the Conference League alongside Gerry Short during the Ian Jarvis / Jim Lynch era at the club.
Panthers owner Keith Chapman said: "Pete's passing is a sad day for British Speedway in general, not just Peterborough.
"He was instantly recognisable in the pits with a beaming smile to greet you and a warm handshake and our sympathies are with Pete's family at this very sad time."
A Clerk of the Course and Machine Examiner, he performed a variety of roles and he leaves many great memories for hundreds of people who had the pleasure of meeting him.